2013 Ventura County Trial Lawyer of the Year
My law practice is dedicated to members of the Ventura County community who have been harmed as a result of another person's negligence or intentional conduct.  The practice is client-centered and focused, as I recognize the unfortunate reality that the basis of the representation stems from a life-changing injury to the client.  Each client brings specific needs and goals unique to their circumstances, and I strive to meet these needs and goals in a manner above-satisfactory to the client!
Practice Areas
For nearly twenty years, Randy Wells has represented injured victims in cases involving all facets of personal injury claims, including the following practice areas:
I have successfully through hard work and dedication, through trial or resolution, recovered millions on behalf of my injured clients.
My family was in an unfortunate accident and yet we were fortunate enough to retain Randy Wells to represent us. Hope to never have a need for a personal injury attorney again but if we do, it would absolutely be with Wells Law.
- Jeremy W.
I used Randy Wells as my attorney and I am so happy with his services. He wasn't pushy and was warm but straightforward. When I was in search of an attorney, I interviewed a few and felt like Randy was the one most suited for me in terms of value, professionalism, work ethic, and abilities.
- Vivian N.
Randy Wells is the lawyer you need when it comes to personal injury cases. He's efficient, caring and professional. He has helped me in every step of my injuries and provides the knowledge and expertise that I needed. I highly recommend his firm
- Rick A.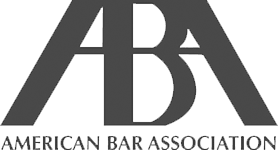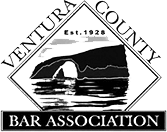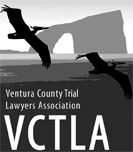 Stay In Touch with Email Updates